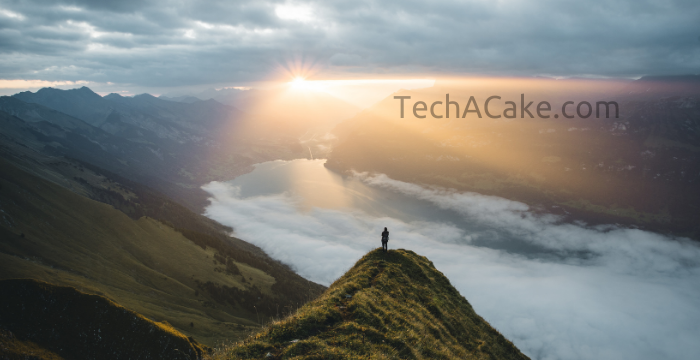 About
Technology moves forward and we should move forward with it. Tech progress is one of the most fascinating subjects in our time, and we want to share our research on various topics with you. In 2020, there are the hottest trends to explore, the most desired games to play, and all those topics that need to be further investigated - they all found their place on our website. 
What about our topics? Finding content gaps and topics on which you can't find exhaustive information on a single page, is a challenge we accepted long ago. We're a small team of professional developers, content writers, journalists, gamers, and SEO specialists who seek to explore the depths of the web and go beyond the traditional. 
Providing bloggers and journalists with the latest statistics on various subjects gives us the opportunity to stay up to date with the latest trends in our era of globalization. We take care of our published content and update the statistics frequently, that is one of the reasons we don't have tons of content that will be outdated within a couple of months. Quality over quantity, please. 
Why tech & gaming? Well, gaming is what we do in our free time, mostly. Why not share the joy with our audience? In fact, researching new games and discussing old ones is one of the pleasures in life we enjoy the most. Again, the topics we choose are carefully selected in order to be of interest for our audience in 2020. 
In conclusion, we aim to help and inspire our readers, to provide them with the latest information on any topic. To do so, we research the field and dig deep in search for gold (or mithril… who can say what can be found deep in the mines of Moria). In the world of 2020, we all need some interesting reads to help us get through. We encourage you, reader, to share with us your questions and comments, get in touch and leave us a message. It will be appreciated. Follow us on social media for more. We post every day. 

Enjoy TechACake.com, everybody!