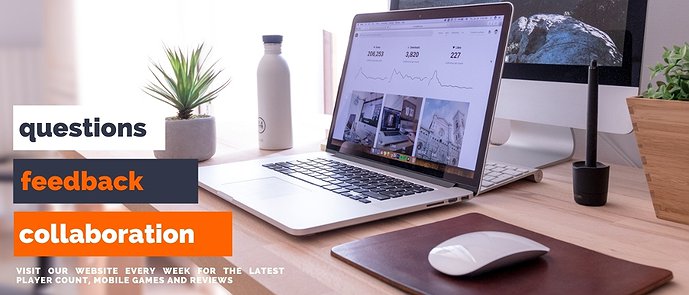 Contact us
If you have any questions for the team of TechACake.com, make sure to let us know what's on your mind. We've made it our priority to keep an active communication with our readers and journalists who wish to reach out, and we'd like to hear your opinion or proposal.
Regardless if it's just your feedback you'd like to share with us, or if we can help you with more information about our content, or if you'd like to collaborate with us - let us know and we'll get back to you soon as we can. 
How can we help you?
Connect with us and we'll get back to you with a response to all your queries. Send us your request and include as much details about it as you can so our team can provide you with the most comprehensive answer. If you have any questions about your privacy and cookies, make sure to check out our Privacy Policy first.
Feel free to get in touch with us - we appreciate your interest in our website.
Send us your feedback
The opinion of our readers is important for us. Contact us and share your feedback with us - was our content helpful for your research or did we miss some important detail along the way? If you're a gamer and you have a game-related question or feedback - make sure you include details and maybe a couple of helpful links so we can discuss the topic in depth.
Is there a topic you'd like to see on our website? Maybe we haven't covered the latest player count of your favorite game yet? Express your opinion and help us improve your experience on our website.
Your opinion matters!
Would you like to collaborate with us?
We here at TechACake.com accept contributions from gamers, journalists, and acclaimed bloggers. If you're a video game writer and wish to contribute to our content - contact us and let's discuss. The quality of our content is important to us so we promote only family-friendly products and we work with acclaimed companies only. 
Contact our team leaders
If you have a question or a comment for our team - don't hesitate to reach out. Send us your feedback or question and help us grow our website. We'll be happy to hear from you! 
Darina Markova
Marketing manager, SEO specialist, content manager
Anton Markov 
Technical lead, web developer