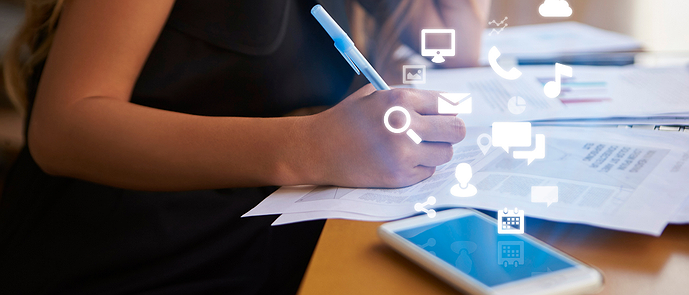 The HOTTEST messaging apps statistics 2021
Last updated: August 15, 2021

In 2021, most users juggle between mobile texting apps. There are many options, but few are those which actually stay longer in our lives. So, we asked ourselves: what are the major messaging apps in the world in 2021? And how popular are they exactly? 
Stay with TechACake.com and let's dig together into the latest messaging apps statistics. Which is the most popular overall? 
In this short article we'll share with you: 
Only the latest statistics for each of the 6 most popular instant messaging mobile apps.
The differences between the 6 most used platforms as well as advantages and disadvantages of each one. 
An FAQ for the most curious.
By 2022, the expected number of total mobile texting apps users is 3 billion. Having in mind that there are around 3.5 billion people who own a smartphone in 2021, the number seems accurate enough.
So, which is the most popular messaging app in 2021?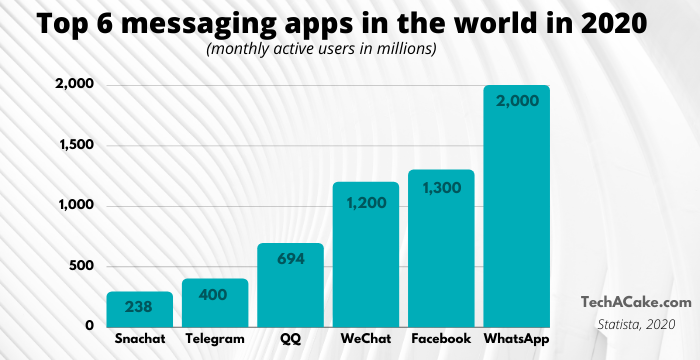 Great. Now that we know the rough numbers, let's dive into the deep. We'll start with the most popular and go straight down from there, so to speak: 
WhatsApp statistics 2021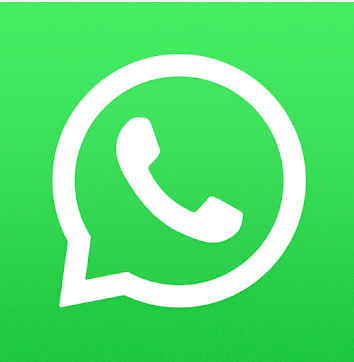 Back in February 2014, Facebook acquired WhatsApp for the astonishing $19 billion making the app Facebook's largest acquisition by far. In 2021, WhatsApp has already established itself as the most popular messaging app out there. 
Here come the latest WhatsApp usage statistics. When it comes to WhatsApp there's tons of stats, but most of them are outdated already. We gathered only what's fresh and new for our readers. 
Next: 
Facebook Messenger statistics 2021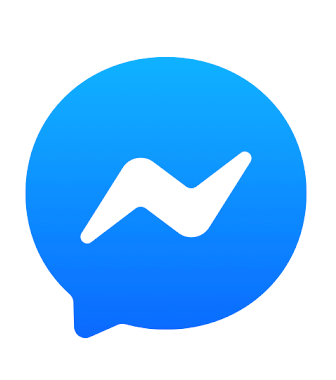 Here come the latest stats about the second most popular messaging app in the world. Facebook Messenger is the older brother of WhatsApp, so to speak, but obviously way more people prefer the latter. 
With so many platforms that are currently not available in China, let's see what those guys are using for instant messaging. Next come two of the Chinese messaging apps. We're talking about WeChat and QQ, both a property of Tencent. Here they come: 
WeChat statistics & facts 2021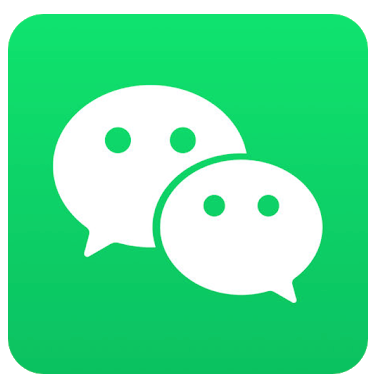 The Chinese technological giant Tencent, also known as the creators of the super popular battle royale video game PUBG, have yet another golden child - WeChat. The app has a wide variety of functions, one of them is acting as a mobile payment app, like Alipay. (What's Alipay?)
The Chinese app is notoriously known for collecting data and is not considered safe to use. However, it's still the third most popular instant messaging software service in the world. The app has constantly grown in number of users since 2013. Here are the numbers: 
The other top Chinese texting app is QQ. It used to be called OICQ but the original ICQ owners filed for a lawsuit, and they changed their name to QQ. (Also a Tencent product, btw.)
Have a look: 
QQ statistics & facts 2021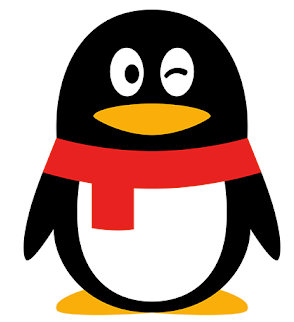 Tencent QQ messenger, or just QQ, is a popular Chinese SMS app. (Also a property of Tencent like WeChat.) Not unlike WeChat, the platform provides a number of functions other than just instant messaging - you can play games, shop and listen to music. Everything inside a single app. The number of QQ users is somewhat steady through the years, with relatively small ups and downs. 
Let's have a look at the latest QQ messenger statistics: 
Did you know that QQ was released 5 years prior to Facebook as an early IM service? An old messaging app that was released 20 years ago, in 2021 QQ is the world's fourth most popular messenger app. Wow!
Telegram statistics & facts 2021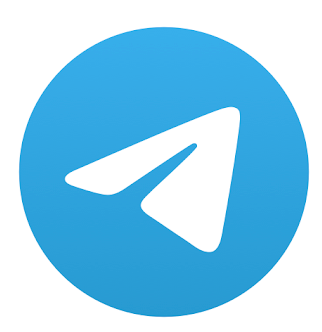 Here we dive in the realm of private communication.
Launched back in 2013, Telegram's popularity made a 100% jump in MAU in the last two years. The chat app is known for user privacy, message encryption and the fastest delivery speed on the market. Sounds great and it actually is. 
Here come the latest Telegram stats for 2021: 
Have you tried Telegram? Never too late. The app allows you to customize in a way that neither WhatsApp nor Facebook's Messenger can compete. (Go to Settings - Appearance and you can choose a color theme, chat background, night-mode, text size, and even change the way the app icon looks.) Also, if you want to distance yourself from Zuckerberg-owned apps, Telegram is the perfect option. 
Next: 
Snapchat statistics 2021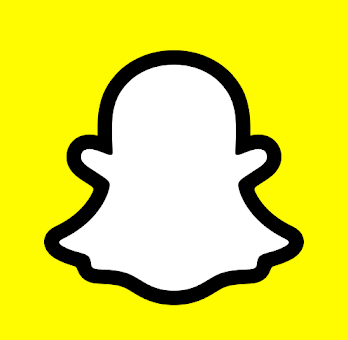 Created in the US in 2011, the messaging platform loved by the Gen Z users. The company officially calls itself SNAP now, officially a camera platform. The company is focused on mobile engagement and advertising. One of the main differences to the other messaging apps that we mentioned, is that advertisers can add Snap Adds and promote their products directly within the app. 
Here come the latest Snapchat statistics. The photo-sharing platform seems to be doing pretty well with user count in the recent years:  
In Q2 2020, there were 238 million daily Snapchat users from all over the world - 55 million less than in 2019. The rough estimate is that there are currently around 46 million daily active users in the US alone. 
In July 2020, there were 101.4 million monthly Snapchat users. 
India is the second biggest Snapchat audience - 33.8 million MAU in July 2020. Third comes France with 20.65 million.
In Q2 2020, the total number of Snapchat users from North America and Europe was 161 million. Users from the rest of the world accounted for 77 million Snapchat subscriptions. 
In 2019, there were 293 million total Snapchat MAU. 
90% of Snapchat users are in the age group 13-24. 
In Q2 2020, the platform gained $452 million in revenue.
Snapchat users spend an average of 30 minutes per day on the app. 
In 2018, 3 billion Snaps were sent every day.
Wrap Up
All messenger apps we mentioned today are users' favorites. Some of them are only available to use in certain areas of the world, but nevertheless, we've just seen the six mobile texting apps that you can find on the home screen of basically any smartphone in the world. Most smartphone owners use at least one of those six apps. Which ones do you use?
FAQ
Which messaging app is the most popular overall in 2021? 
WhatsApp. Well, there are many alternatives to WhatsApp in 2021, and if you're feeling more adventurous, you can always try something new. We recommend Telegram - it's safer (meaning they don't collect data), it doesn't require an excellent internet connection as other mobile apps (meaning you can still send and receive messages if your connection is not optimal at the moment), and it offers a wide variety of super cute stickers. 
Which messaging apps are blocked in China?
WhatsApp, Facebook Messenger, Telegram and the Korean KaKao are currently unavailable in China. But that's not surprising, having in mind that you can't use Google in China, as well as Wikipedia, Skype, YouTube, Twitch. 
Which is the best mobile messaging app in 2021? 
Telegram — best for privacy, sending bigger videos, offers the fastest speed 
WhatsApp — best for reaching a vast number of users
Snapchat — best for instant photo sharing
QQ — best for content-oriented marketing campaigns
WeChat — best for in-app functionalities 
Facebook Messenger — best for reaching all FB users
The advantages of mobile texting apps make them perfect for different kinds of users and user preferences. 
What are the major disadvantages of the most popular messaging apps?
WhatsApp — poor design, unintuitive, demands a mobile number
Facebook Messenger — poor customization options
WeChat — collects a lot of personal data, pray to hackers
Telegram — demands a mobile number, smaller audience
Can I use the Chinese messaging apps in English?
Tencent QQ has an international English version. Both QQ and WeChat offer live translation into English. 
Finally:
Our list of messaging apps today was inspired by Statista. They presented us with the latest numbers from July 2020 and inspired us to come up with this short piece. 
What is your favorite texting app in 2021? Leave us a comment and follow TechACake.com on Facebook.
Happy texting, everybody!