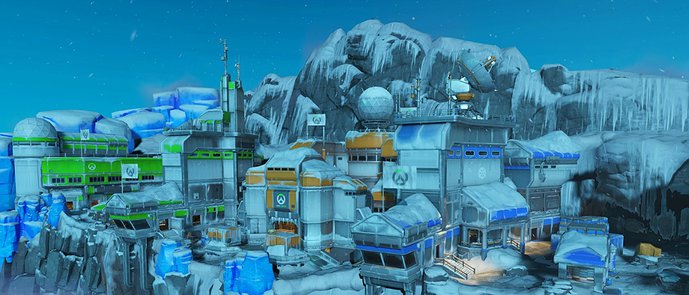 Overwatch 2 season 3: everything you need to know!
February 6, 2023

Overwatch 2 season 3 is upon us!
One of the biggest video game franchises of all time is coming up with new content every nine weeks now and we can't wait to see what the new third season has to offer. The Overwatch 2 Lunar Year is over and we can't rule out a special Valentine's Day event but this has not been confirmed by Blizzard. 
When is the Overwatch 2 season 3 release day 2023? What seasonal content is there going to be? What new content will the players get? Are certain heroes getting new skins? Today, we'll answer all these questions and more.
Check out our News category for more gaming news every day!
Here's what we know ahead of the launch:
Overwatch 2 season 3 release date
The new Overwatch 2 season 3 is kicking off February 7, 2023 at 5pm, UTC. It's supposed to end on April 11 but this has not yet been confirmed. According to the latest Overwatch 2 player count 2023, there are more than 26 million monthly active Overwatch 2 players. The hero shooter came out on October 4, 2022, completely obliterating the first installment of the game.
The developers of one of the best PC games 2023—Blizzard, have announced that the new content in every season will either be new heroes or new maps. There were two new heroes to enter the game in season 2 so in season 3 we're expecting a new map. Here is what we know so far:
Image © Twitter
The Antarctic Peninsula 
The new season 3 in Overwatch 3 comes with a new control map—The Antarctic Peninsula. The new battleground for Overwatch 2 players will provide information about Mei's backstory. 
According to Blizzard, there will be three main locations on the map—a laboratory (check out the featured image), an underground tunnel system, and an icebreaker ship. 
One thing is for sure:
The more penguins—the better.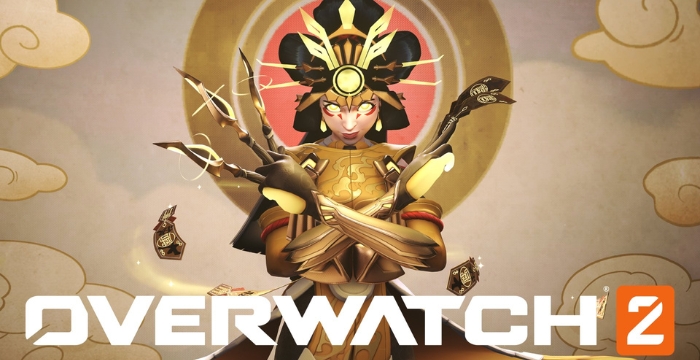 Image © Twitter
Overwatch 2 season 3 new skin
The new skin that is announced to come along with season 3 is the Mythic-tier Kiriko Amaterasu skin. The damage-dealing support hero made her appearance in the second installment of the franchise and quickly became a beloved Overwatch 2 character. 
Kiriko is a Japanese ninja support hero and one of the newest members of the Overwatch family. The new skin og Amaterasu Kiriko was showcased on Twitter and received a warm welcome from the Overwatch community.
Visit TechACake.com for more gaming news every day!
Featured image © Twitter