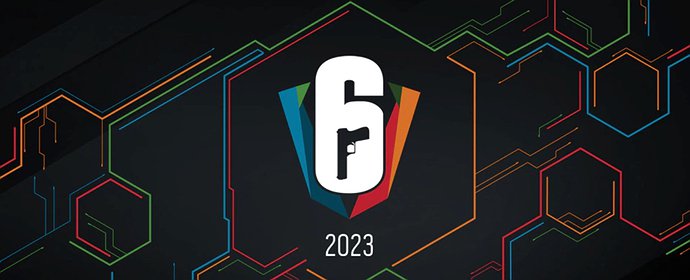 Six Invitational 2023: winners, prize pool & more
February 21, 2023

The annual professional Tom Clancy's Rainbow Six Siege tournament 2023 is over. 20 esports teams from all over the world participated in the event hosted by Ubisoft with a significant prize pool. 
How many teams competed in the event? Where was the tournament held this year? What prize pool did the organizers offer? And of course, which teams grabbed the Six International 2023 prizes? We'll answer all these questions and more. Keep reading.
Check out our News category for more gaming news every day!
Here we go: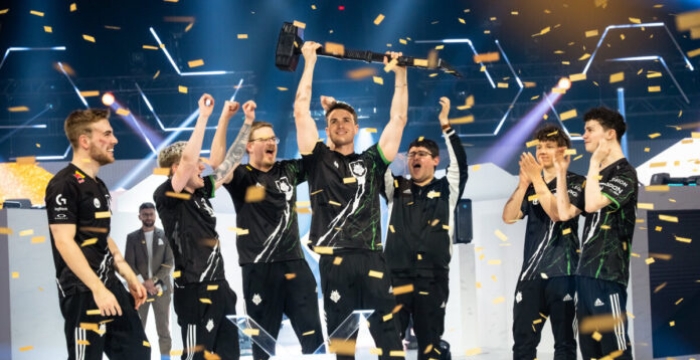 Image © ENUK
Six Invitational 2023 winners & prize pool
The Six Invitational 2023 took place in Montreal, Canada, where most of the Six Invitational events have been held since the beginning of the tournament. 
The grand finale of the Six Invitational 2023 was watched by 231,000 viewers, a slight decline after the last Six Invitational, and the tournament was won by the European Organisation G2 Esports (winners of the Six Invitational 2019). The event was held in the gorgeous Place Bell and the grand finale on February 19 was nothing less than astonishing—with a huge audience, live symphonic orchestra, a light show, and a show host. 
The prize pool of the Six Invitational 2023 amounted to $3 million. The esports event started on February 7 and ended on February 19. A total of 20 teams of 5 members from all over the world competed for the first four places as the 1st member of each group moved on to the next round. 
About the Six Invitational
The first Six Invitational tournament took place back in 2017 in Montreal, Canada. There were only six competing teams with a prize pool of $100,000. The number of participating teams has been rising since the first event—6 teams in 2017, 16 teams in 2018, 2019, and 2020, and 20 teams ever since. The prize pool has also increased dramatically over the years—$500,000 in 2018, $2 million in 2019, and $3 million ever since. 
Six Invitational 2024
The next Six Invitational event will take place in Brazil and will start on February 1, 2024. The prize pool and the exact city where the event will be held are still unknown. What the organizers have shared is that the number of teams will remain 20.
Visit TechACake.com for more gaming news every day!
Featured image © Ubisoft